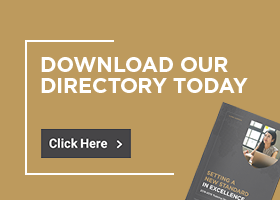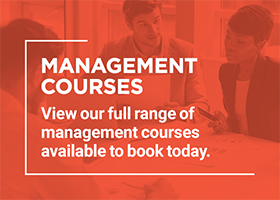 London conference center
Laykas Group LTD
198-206 Acton Lane
Unit C
London
NW10 7NH
Tel: +44 (0) 207 183 6657
accreditation

bodies
Employees of professional or formally regulated bodies are generally expected to have CPD accredited training. This type of accreditation ensures that the training is knowledgeable, informed and constantly updated. It ensures our standards as a company are kept high and consistent.
The Institute of Leadership & Management is a professional membership body that connects people with the shared purpose of inspiring great leadership everywhere. The ILM professional recognition ensures London Training for Excellence's leadership programmes are independently verified to have the most up to date approaches and content
With a background in learning stretching back to the 1980s, OCN Credit4Learning works to improve the quality of education across the UK.
Hotels
It's important to choose the right hotel to stay, as your environment makes a huge difference when studying. Choosing where to stay away from home can be very daunting, as there are many things to take into consideration including room prices, location, available facilities and size of rooms.
London TFE have made it easy for students to find the right accommodation that suits their needs by putting together the best hotel deals in suitable locations. With the hotel finder, students will have a wide range of hotels to choose from, each hotel has all the latest facilities to accommodate different needs.
Back To Top
our
partnerships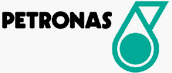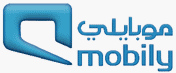 PROCESSING, PLEASE WAIT...