Courses in Brussels
Maintaining the success of a business is not easy, everything changes with time. A business must keep up with the changes in order to stay on top of the business world. London TFE offer courses in Brussels to assist individuals in gaining the right skills to move a business forward.
Brussels training courses are designed for individuals looking to extended and apply their knowledge in business, as well as familiarise themselves with future changes. Courses included Training Strategies and Preparation of Training Plans, Advanced Skills of the Bid and Tender Management Process, Handling Pressure and Prioritising Emotions at Work and Building High Performance and Creative Teams.
Our Centres in Brussels

Select your nearest centre to download your joining instructions
Upcoming Courses In Brussels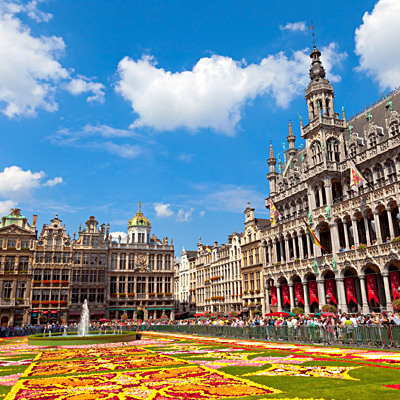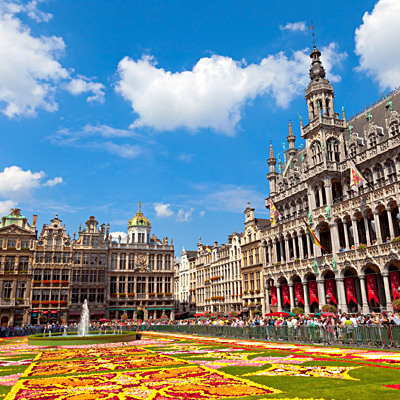 Training

Venues

We provide training in over 21 cities across the world. Why not: (1) use the interactive map below to select a global area and city to begin your training in, (2) download your joining instructions and (3) start experiencing a better future full of new cultures, high-quality resources, facilities and faculty.