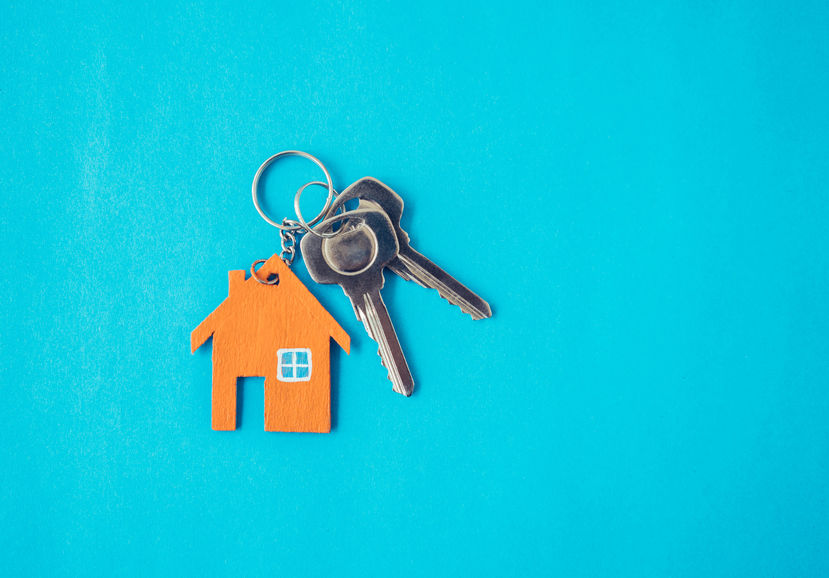 Become a savvy landlord with a finance course
As a landlord financial management is one of the most important responsibilities you will have. Finance is the essence of every business, it is unavoidable so become savvy and take control of your own finance:
Record your own financial transactions
Monitor your own financial transactions
Analyse your own financial transactions
Manage your own financial transactions
Why choose finance training?
Finance training will help you reduce the cost of your accounting fees. Even taking into consideration what you might have to pay for a package, doing the work yourself can work out a lot cheaper
Having orderly rental accounts at your fingertips is the only way you can judge the success of your buy-to-let business. It's easy to lose track of all those tins of paint, inventory charges, etc, or to let the occasional missed rental payment slip through the net, but you need an accurate picture of what's coming in and out of your buy-to-let business every month. Financial accounting courses will be able to help you compile that information, and then turn it into meaningful rental accounts.
Many landlords aren't aware that they could be entitled to reclaiming some VAT back on their buy-to-let properties. Get in the know and stay on top of all financial accounting techniques for your buy-to-let business.
Get to know the different types of financial accounting techniques and become a savvy landlord! Contact us to find out more about the financial accounting courses we can offer you and book onto our financial training course at London TFE.