We're

sorry

We couldn't find a course to match your search.

Please send us your details and we'll do our best to find a course that's right for you.
Alternatively, click here to search for another course.
or
new

course search

Use the options below to start a new course search
our
partnerships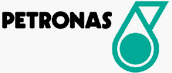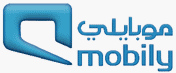 PROCESSING, PLEASE WAIT...