All Categories
Showing 1-9 of 1 results
Leisure and Tourism
Modern Methods in Tourism and Management
This course provides the business or tourism professional with working knowledge of the essential concepts and skills required for...
Learn More
Call Me Back
Back To Top
limited
time offers
13% off ends: Aug 24th
9% off ends: Aug 21st

Excellence and Creativity in E...

Expired

18% off ends: Aug 31st

Methods and Skills for Calcula...

Expired
View All Offers
our
partnerships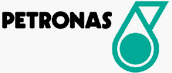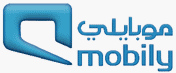 PROCESSING, PLEASE WAIT...