Welcome to our latest offers section which is packed full of great savings chosen for you. Try not to miss out as each offer is only valid for a limited period!
13% off ends: Feb 07th
9% off ends: Mar 11th

Managing and Developing Perfor...

Expired

18% off ends: Mar 02nd

Methods and Skills for Calcula...

Expired
our
partnerships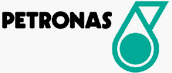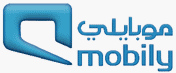 PROCESSING, PLEASE WAIT...