Welcome to our latest offers section which is packed full of great savings chosen for you. Try not to miss out as each offer is only valid for a limited period!
13%

OFF
3D Printing: The New Industrial Revolution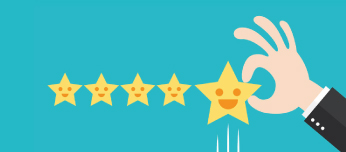 5%

OFF
Excellence and Creativity in Executive Secretariat and Office Management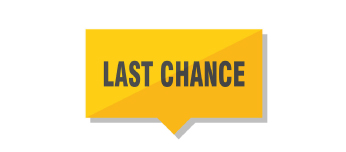 18%

OFF
Methods and Skills for Calculating Economic Indicators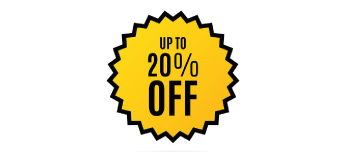 8%

OFF
Negotiation Skills: Achieving Successful Outcomes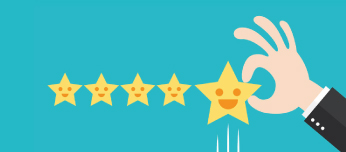 7%

OFF
Laboratory General Safety
© 2019 London Training for Excellence is a trading name of Laykas Group LTD. Laykas Group LTD is a company registered in England and Wales, Company number 08459761. VAT Registered: GB 197499824 Londontfe is a registered trademark of Laykas Group LTD

PROCESSING, PLEASE WAIT...