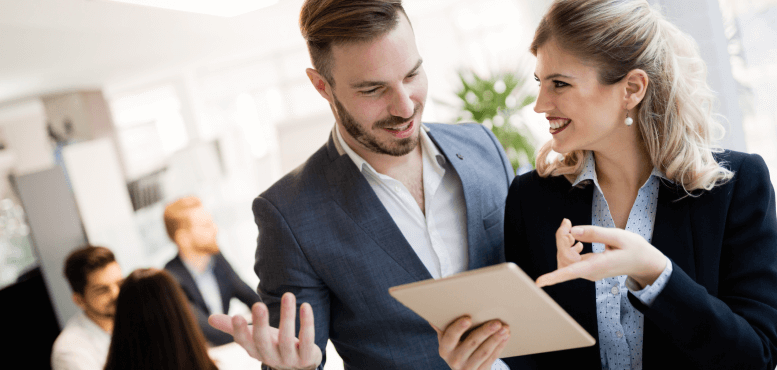 The training was very inspirational, bringing lots of ideas and learning from experience. I have gained a lot of knowledge and the instructor was excellent.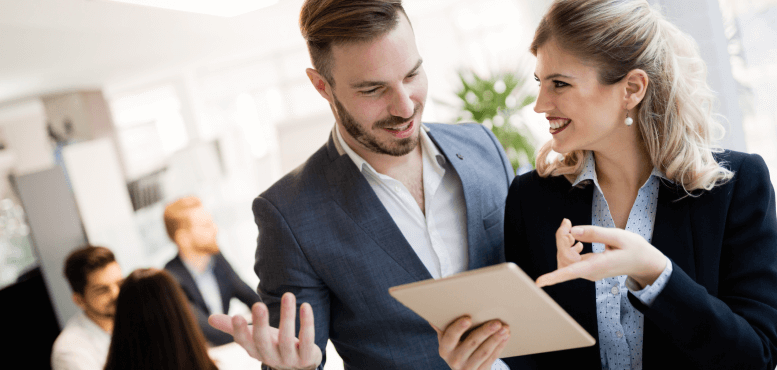 I can certainly say that the quality of service I was offered with was very impressive and 5 stars. The trainer was extremely friendly, helpful,...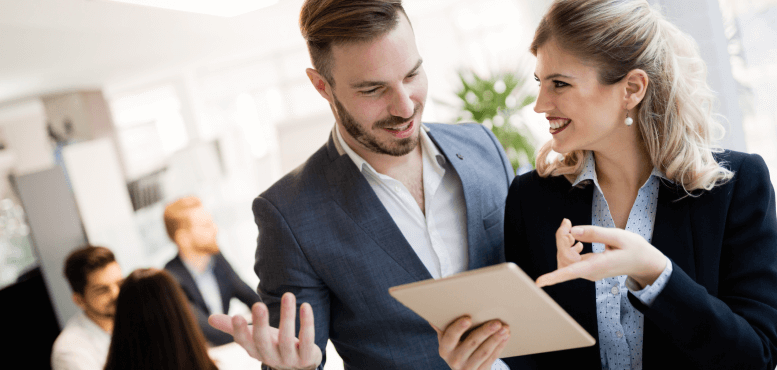 I received excellent service during all steps of training registration, payment process and the actual training sessions. The instructor was knowledgeable and had great training skills:...