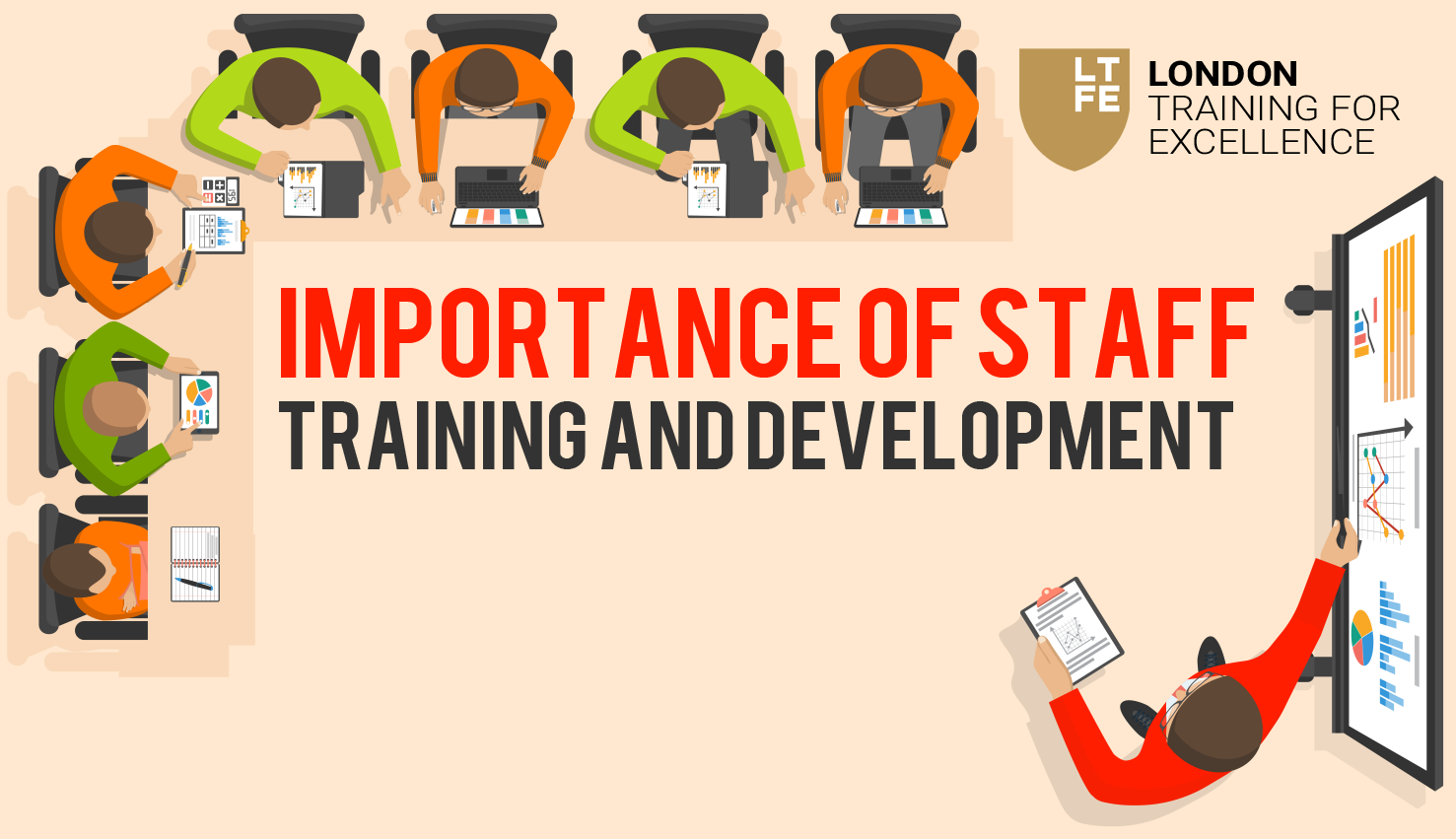 Training is the process of enhancing skills, capabilities and knowledge of employees for doing a particular job. Training process moulds the thinking of employees and leads to quality performance of employees.

Hours spent in Training Development
In 2015,
the number of training hours
per employee rose from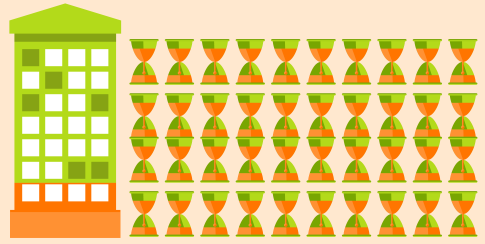 23% of organisations, gave their
employees an average of over
40 hours of training in a year.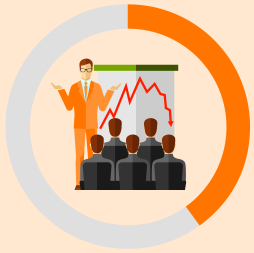 40% gave their employees
less than 20 training hours