LondonTFE Doha training centre in Qatar provides the highest quality training in a wonderful and dynamic city. Experience studying any of our courses here from Engineering to Marketing and absorb the business hub of Qatar outside the door. If you are looking for excellent training in a quality city LondonTFE Doha has the courses for you.




Our Centres in Doha

Select your nearest centre to download your joining instructions
Upcoming Courses In Doha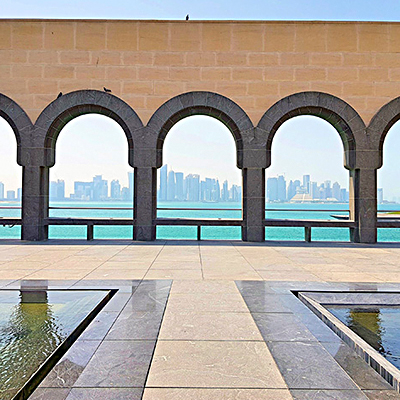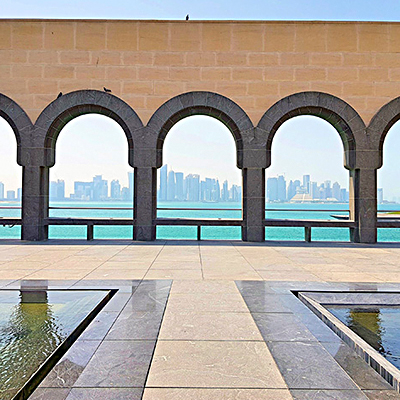 Training

Venues

We provide training in over 21 cities across the world. Why not: (1) use the interactive map below to select a global area and city to begin your training in, (2) download your joining instructions and (3) start experiencing a better future full of new cultures, high-quality resources, facilities and faculty.