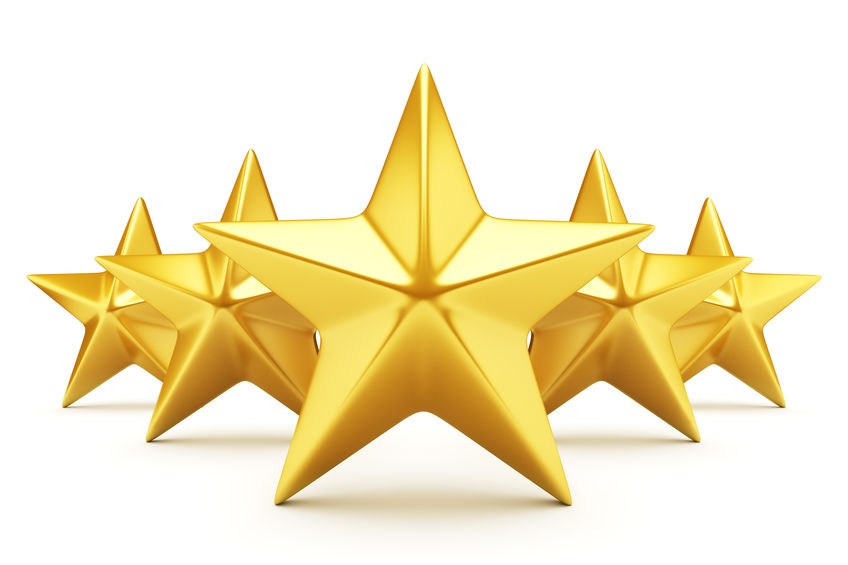 Best UK courses for Saudi business leaders
UK is a great place for students from Saudi Arabia to study with London being a global city with virtually every nationality represented in some way or another.
Leadership courses in London and the UK can help Saudi professionals build the skills necessary to be effective leaders. Leadership courses in the UK can be studied individually or as part of a more comprehensive leadership program. These courses can be taken with full-time, part-time, and online study options.
Below is a list of some of the best UK courses we have put together for Saudi Business Leaders:
Entrepreneurship
International Business
Management and Leadership
Project Management
Strategic Business Management
Human Resources Management
Business Development Techniques
Postgraduate Certificates in Finance
Postgraduate Certificate in Marketing
Postgraduate Diploma in Management
Postgraduate Diploma in Finance
Postgraduate Diploma in Marketing
Mini MBA Executive Development Programme
Management Development Programme
Professional Development Programme
Leadership Development Programme
Corporate Training
With these courses in London you will be working alongside a diverse peer and faculty group at the cutting edge of organisations and industries worldwide, you will transform your leadership and create profitable and sustainable growth for your organisation.
Looking for personal training courses in the UK to develop your leadership skills? Find out more about the short courses in London we have on offer to and book your course today!