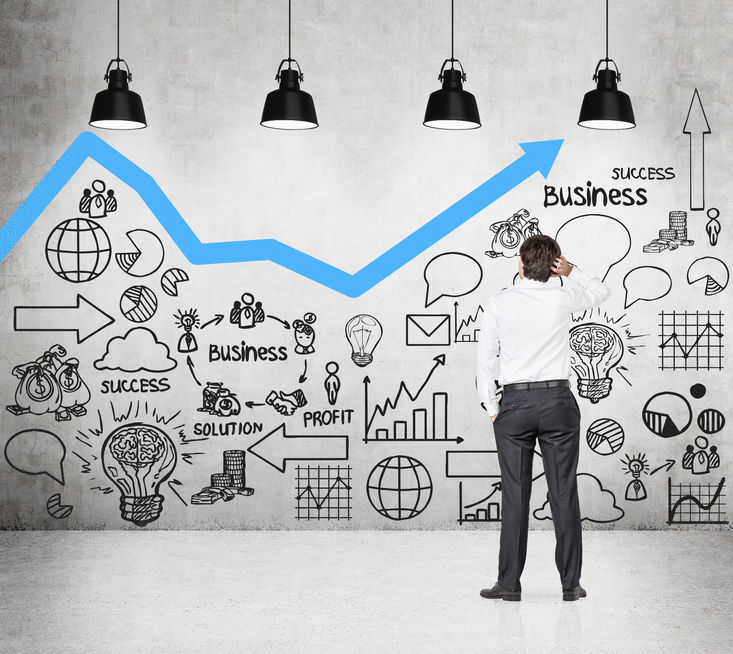 How can London TFE help you during different stages of your career?


In this day and age we have to work for a living and for a very long time until our retirement age. The inflation rates are high and salaries are stagnant, which means that picking a career that you love will help massively. You are not able to depend on anyone else to take charge of your career, this is up to you and how you would like to progress. If you feel like you are not in control of the situation and begin to ask yourself how you got there, you might need to rethink your career.
Throughout your career you will enrol on many different professional training courses to help you progress.
When you were hired in your current job it was because you had the best skills for the job. You were paid to achieve results, with this comes recognition, a pay rise or even stock options. Usually in the early phases of your career, you are fresh, motivated and goal orientated. However over time, money and perks may no longer be seen as an incentive. Your needs change over different situations as sometimes you are not in control and might have lower self-esteem.
Here are some of the different stages of your career in which London TFE can help:


The first stage is usually the easiest to grasp because we have all been through this stage. Job introduction is when you are trying to make an impact on the job market. You are more systematic about what you need to learn, level set on expectations of success with your manager and looking for supportive alliances within your company and your new team. You may have taken many different training courses from London TFE. We offer courses that can help your communication levels, learn how to manage employees and how to work within a team.
The second phase is looking into your own personal growth, this is also known as the steep learning curve. There is always a challenge of trying to make an impact in your career whilst you're still learning in your job. This is a difficult but rewarding stage in your career which is likely to happen between 3 and 12 months.
This stage may feel like it is endless but you will need to focus on your career success, self-determination will help you with success and progress. You can enrol on one of many personal training courses that London TFE has to offer, you can complete these courses whilst your work as they are offered in the evenings and weekends. Your company might even help you towards the cost of the course.
The third stage is job maturity which is likely to happen between year one and two. At this stage you have strong foundational knowledge of your role and have achieved some level of success. You will want to get more specific about how to use your time to create the most value. You will work off the feedback you have gathered which will help you progress further in your organisation.
The final stage is job decline, this is when you feel like you need to move in a different direction in your career. This will usually take place after two years in the job. In this final stage London TFE can help you look at courses that will give you an insight into something different that you might be looking to pursue. You may want to take the course as a little taster of whether a new career will appeal to you.
Not sure how a training course can help you during different stages in your career? Contact London TFE to find out more about the personal training courses in London that can help boost your career!