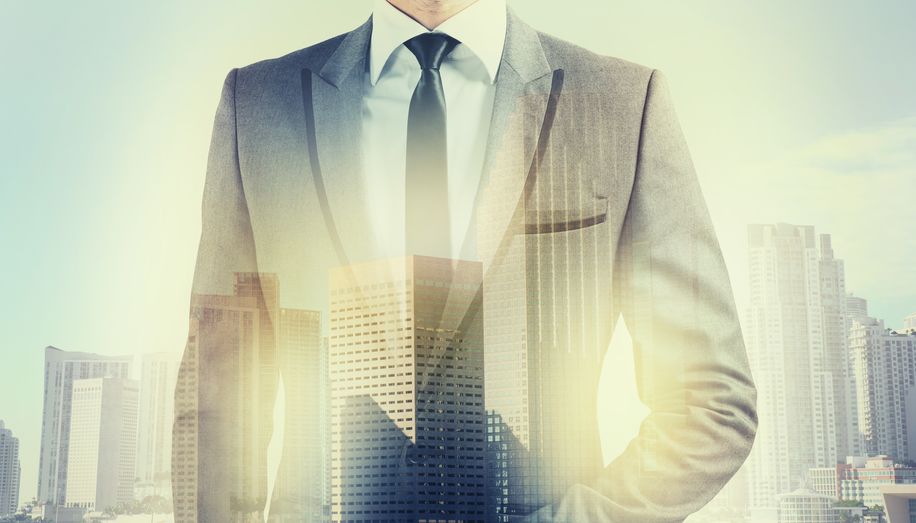 Top courses that will help Saudi Arabia businesses grow
The UK and London in particular is a centre of global economy and finance. The UK's economy and business infrastructure is tied to the global marketplace. With European and worldwide headquarters of multinational companies, a burgeoning export/import trade, and a supportive environment to new business, the UK is an excellent place for Saudi Nationals to live, work and further their careers.
We have put together a list of some of the top short courses in London that will help your business grow:
Entrepreneurship
International Business
Management and Leadership
Project Management
Strategic Business Management
Human Resources Management
Business Development Techniques
Postgraduate Certificates in Finance
Postgraduate Certificate in Marketing
Postgraduate Diploma in Management
Postgraduate Diploma in Finance
Postgraduate Diploma in Marketing
Mini MBA Executive Development Programme
Management Development Programme
Professional Development Programme
Leadership Development Programme
Corporate Training
Looking for courses in London to help grow your business? Lacking the skills and knowledge to do so? Find out more about the training courses in London to help your business grow!