All Categories
Showing 1-9 of 1 results
Additive Manufacturing (AM)
3D Printing: The New Industrial Revolution
3D Printing is a technology which is currently changing the landscape of the creative, science, engineering and manufacturing industries. This course...
Learn More
Call Me Back
Back To Top
limited
time offers
13% off ends: Aug 24th
9% off ends: Aug 21st

Excellence and Creativity in E...

Expired

18% off ends: Aug 31st

Methods and Skills for Calcula...

Expired
View All Offers
our
partnerships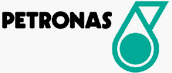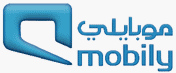 PROCESSING, PLEASE WAIT...