The best IT Courses worldwide. It doesn't matter where you are in the world we run IT training globally. The IT industry is evolving and expanding every day, with new products and services available on a daily basis. We have IT courses available for all types of skillsets. If you are an IT professional or are looking to get into the IT industry, London Training for Excellence has an IT course that is right for you.
Information Technology and IT Management (ITIM)
Information technology is the use of any computer, and what it does. Computers store, process and output information that you and other people have put into them. As the...
View All Courses
Back To Top
our
partnerships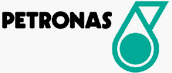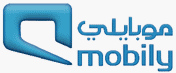 PROCESSING, PLEASE WAIT...